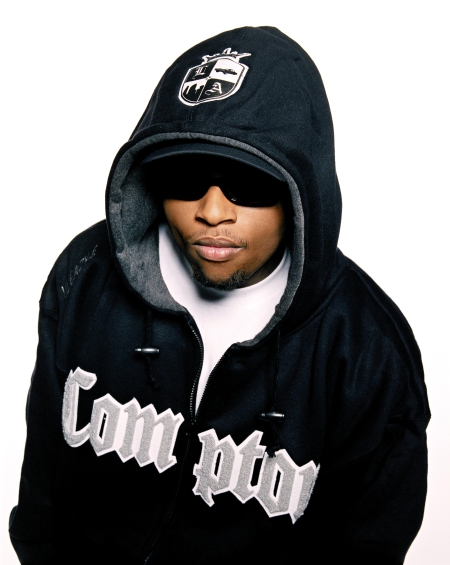 MEDIA CONTACT:
Amy Malone, Girl in Charge Public Relations
323-972-4081
amy@gicpublicrelations.net
LOS ANGELES – In preparation for his much anticipated debut release Lil Eazy E will join Lazie Bone in December for club dates in Australia. They will do a short tour in Melbourne, Australia, and return to the states to continue the ride with several cities to be announced in the coming weeks.
Lil Eazy E, is known as the Prince of Compton and holds a special place in the hearts of Eazy E fans across the nation. The oldest child of rap legend Eric "Eazy E" Wright, Lil Eazy E is preparing to drop his debut CD in the Spring of 2011. Although, he has received much love over the years from fans, his label situations have been less then ideal and put a hold on his highly anticipated project.
Now prepared to show the haters what he's made of, Lil Eazy E is no longer allowing others to call the shots in his career. His time is being spent in the studio, and on his grind laying the groundwork for what is sure to remind all that Eazy E, Compton, and Gangster Rap are part of the thread that created one of the most profitable and popular musical cultures in modern history; Hip Hop.
If you are interested in scheduling and interview, or booking Lil Eazy E, contact Girl in Charge Public Relations.
###
GIC Public Relations is a full service firm specializing in media outreach, crisis management, and event coordination for all facets of the entertainment industry, political campaigns, sports figures, non-profit organizations, and corporate projects. For additional information visit us at www.gicpublicrelations.net.