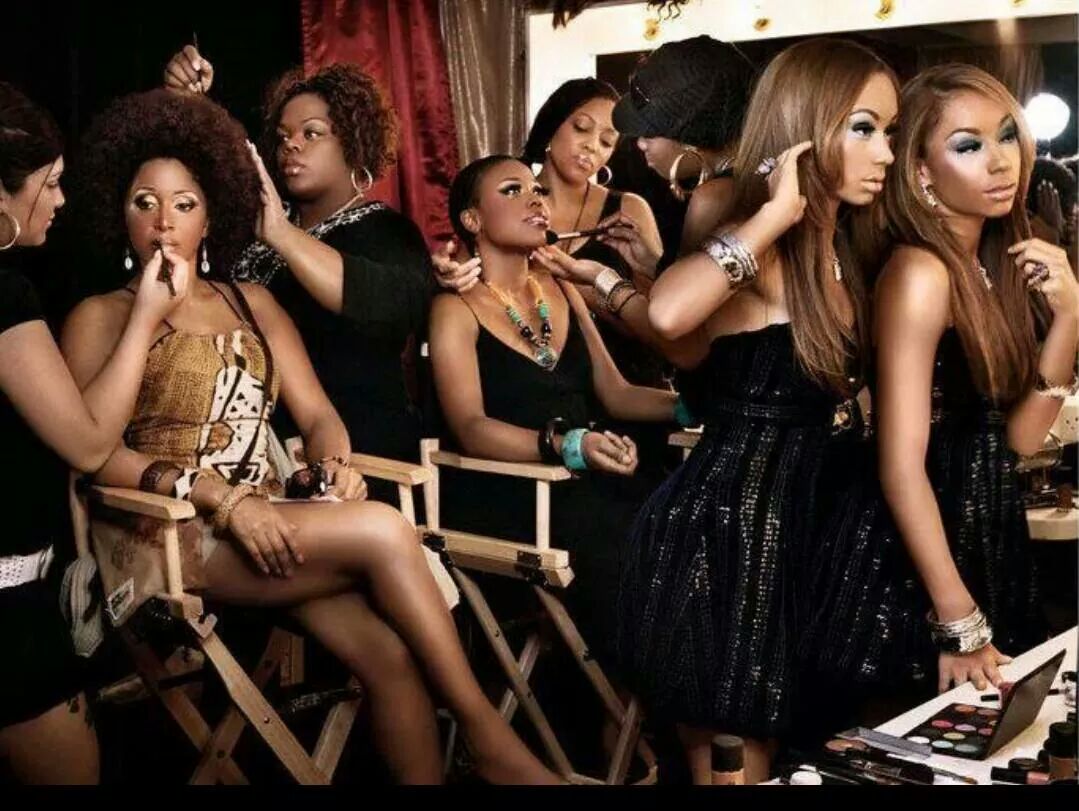 FOR IMMEDIATE RELEASE:     October 28, 2014
Media Contact:
Amy Malone, GICPR,
323-972-4081
amy@gicpublicrelations.net
 Leading publicity firm adds new services and top Hollywood hair stylist
LOS ANGELES, CA – Girl in Charge Public Relations is pleased to announce the addition of Kim Berry or as she is known in the industry Kim B, as the Girl in Charge of Glamour.  Kim B brings over 20 years of creativity, innovation and experience to the publicity firm and will be a key factor in the production and execution of client photo shoots, image development and the overall visual effect of Girl in Charge clients.
Kim B, spent many years as the personal hair stylist of Prince; music royalty and the ultimate innovator of style.  Her unique style and fearless edge has kept her in demand and helped her build a professional portfolio that reads like a who's who of the entertainment industry including such notable celebrities as Busta Rhymes, Monica, OutKast, Wendy Raquel-Robinson, Tamera Mowry, Katt Williams and Lily Allen.  Her work has been seen on the pages of Vogue, Essence, Ebony, Jet, Entertainment Weekly, Blitz and Rolling Stone magazine.
"I am excited about embarking on this new phase in my career.  I look forward to working with the GIC client roster and bringing my brand of style to the firm.  Increasing my visibility and expanding my client list is my goal and I believe joining Girl in Charge will give me added accessibility to opportunities on film, television and video sets, while working with the owner of GIC, Amy Malone to give the company a fresh new look and added client services that include the fashion and beauty industry," said Kim Berry.
Kim B studied cosmetology in Southern California and honed her craft by attending many classes and seminars across the country.  Her personal style and flair were developed and perfected through extensive study and many years of traveling and touring the world with one of the world's biggest rock star.
For additional information about Kim Berry, visit http://clkaough.wix.com/kimbonset or the contact page at http://gicpublicrelations.net/.
Please refer media inquiries to Amy Malone, GICPR, 323-972-4081 or amy@gicpublicrelations.net.
###
GIC Public Relations is a full service firm specializing in media outreach, crisis management, and event coordination for all facets of the entertainment industry, political campaigns, sports figures, non-profit organizations, and corporate projects.  For additional information visit us at www.gicpublicrelations.net.