FOR IMMEDIATE RELEASE:                                                          October 6, 2014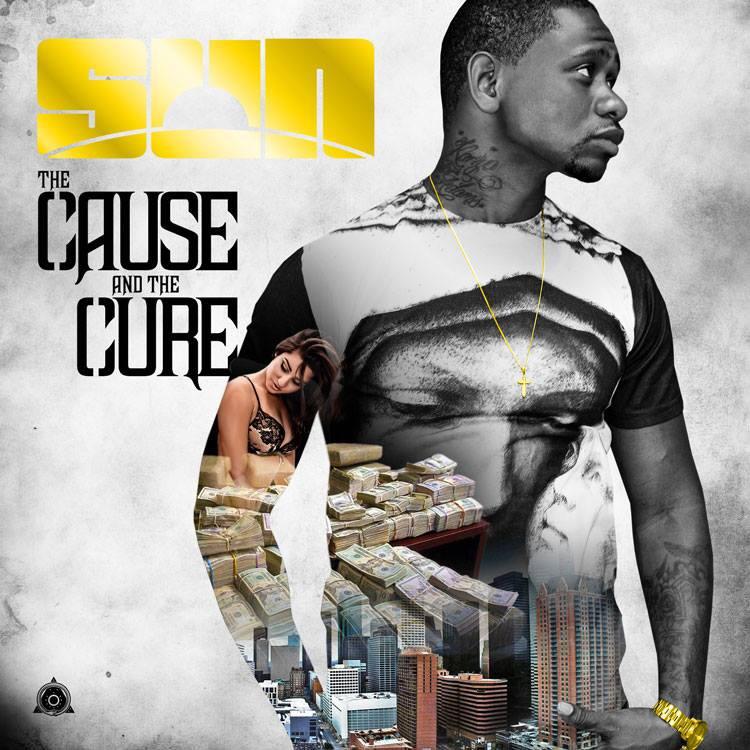 Media Contact:   
Amy Malone, GICPR
323-972-4081
 Popular Houston rapper now represented by leading public relations firm
LOS ANGELES, CA – Leading publicity firm, Girl in Charge Public Relations (GICPR) is pleased to announce the addition of one of the hardest working new hip hop artist in the game, SUN.  A well known artist amongst his peers SUN has shared the stage with some of the biggest names in music including Eminem, 50 Cent, Mobb Deep, Trey Songz and G-Unit.
A Texas native SUN takes pride in his undeniable work ethic and drive for success.  Although a relatively newcomer to the industry he has racked up  several mix-tapes and collaborations including the CD that let everyone know SUN is in this rap game to win; "Tunnel Vision."  It featured notable appearances by Eminem, Slim Thug, Tony Yayo, Havoc and Kurupt.  This was just a glimpse into the world of SUN and what's to come.
Now preparing to drop his first full solo project entitled "The Cause and The Cure," his reality rap takes listeners on a journey into his world.  Versatile from start to finish the new CD makes you feel like partying, romancing and hitting the streets.  Throughout the entire project Sun's personality comes through on every record.  Whether you like hard hitting beats or something smooth "Cause and Cure" has it all.
GICPR is excited about representing SUN.  We look forward to contributing to the growth of his already established fan base, increasing his name and face recognition and creating opportunities that will take him to the top of the music charts.
The SUN brand will soon be a trending favorite and his name will be synonymous with Texas Swagger and hit records.  With singles already available on iTunes and popular videos by hip hop legend Boomtown receiving airplay on MTV, BET and YouTube, it's SUN's time to give the people what they want; a full project and promotional tour to show his fans what it feels like to touch the SUN.
To schedule an interview or receive additional information about SUN contact Amy Malone, GICPR, 323-972-4081 or amy@gicpublicrelations.net.
Connect With SUN:
FaceBook @Sun IAm      Instagram @Sun_days    Twitter @Sun_Days
###
GIC Public Relations is a full service firm specializing in media outreach, crisis management, and event coordination for all facets of the entertainment industry, political campaigns, sports figures, non-profit organizations, and corporate projects.  For additional information visit us at www.gicpublicrelations.net