FOR IMMEDIATE RELEASE:                                              
October 16, 2014
 Media Contact:   
Amy Malone, GICPR
323-972-4081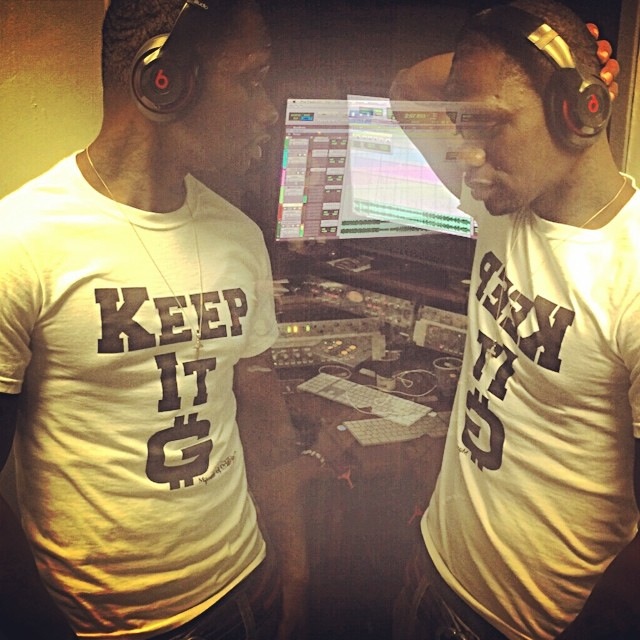 LOS ANGELES, CA – Hip Hop recording artist SUN is completing work on his highly anticipated debut project "The Cause and The Cure," scheduled for a, 2015 first quarter release.  The project will showcase SUN's infectious melodic flow over rhythmic beats.  Its lyrical content speaks of his reality while transporting listeners into his world.  The next single from "The Cause and The Cure," will be released on iTunes next month, with a video and promotional dates set to support the single.
The new musical offering is a natural progression from the mix CD, "Tunnel Vision," which garnered great underground success and introduced rap enthusiast to the Houston rapper. Working with such producers as Havoc of Mobb Deep, Alchemist, Richie Branson and Apex has given SUN an opportunity to collaborate with industry vet's and create a style and sound that stays true to his personality; streetwise with a charming comedic edge.
Singles from "The Cause and The Cure," will include hot collaborations such as "Bad Girl," featuring Lil Scrappy, which was previously released with a video shot by award winning director Michael Artis that garnered airplay on MTV Jamz and VH1.  Other singles from the project range in style from the sensual and smooth "Nobody Like You" which gives a glimpse of SUN's laidback swag, to the club banger "Drop Bandz," that offers a raw and sexy video, sure to be a favorite in the clubs and on the streets, while racking up thousands of hits on social media sites.
In addition to working on his new project, SUN is preparing to appear in his first feature film, "Candy," by award winning director Mr. Boomtown whom he worked with on his video's "Round and Round" and "Shakedown," both singles off the upcoming project.
Attached is a video teaser for the new single "Nobody Like You," take a moment to see what is coming from one of the hottest new rappers to hit the streets, SUN.
To receive additional information about SUN or to schedule an interview contact, Amy Malone, GICPR at 323-972-4081 or amy@gicpublicrelations.net.
Connect With SUN:
@Sun IAm        @Sun_Days       @Sun_Days
 ###
GIC Public Relations is a full service firm specializing in media outreach, crisis management, and event coordination for all facets of the entertainment industry, political campaigns, sports figures, non-profit organizations, and corporate projects.  For additional information visit us at www.gicpublicrelations.net