FOR IMMEDIATE RELEASE:                                                                October 21, 2014
Media Contact:   
Amy Malone, GICPR
323-972-4081
BATON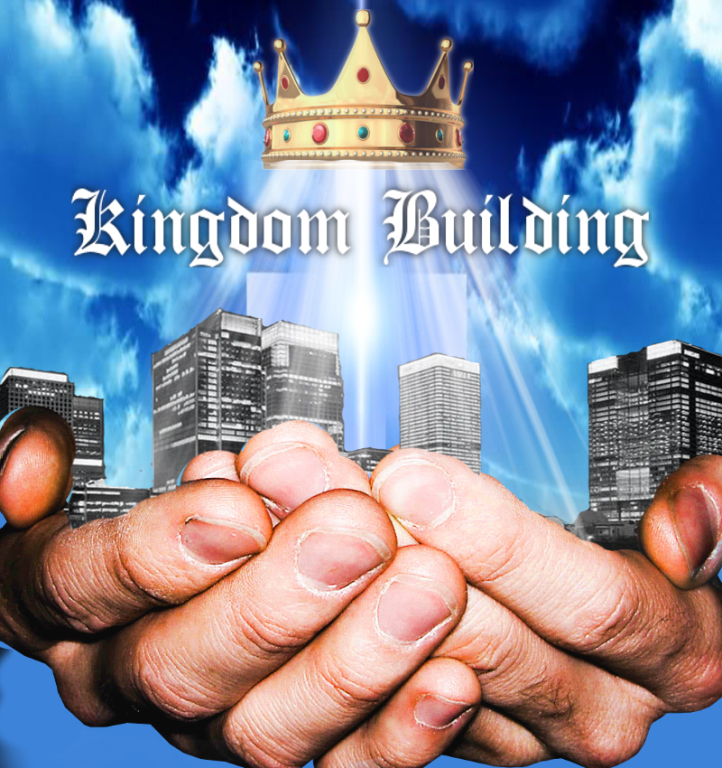 ROUGE, LA – Community and Church leader, Bishop G.E. Gamble of R.O.C. Worship Center in Baton Rouge, LA, worked with local authorities to arrange the safe surrender of Fredrick Lee Irvin, at approximately 1:00 a.m., on October 20, 2014.  Mr. Irvin spoke with the Bishop and shortly after called the Baton Rouge Police Department, Division 1 and informed them that he would like to surrender to them at a specified location.
Mr. Irvin is currently in custody, with a bail of $395,000.00.  Bishop G.E. Gamble spoke with Mr. Irvin as a spiritual advisor and a community leader encouraging him to stop running and allow the justice system to take its course trusting that the truth whatever that may be would prevail.
Bishop G.E. Gamble had this to say in an open letter to the media and community:
Dear Friends,
As a Bishop and an active member of this community I believe it is imperative that I reach out to those that are in need with the love of Christ and without judgment.  It is not my place to persecute my fellow man but to allow everyone the opportunity to come to me in confidence with the assurance that I will always do my best to guide them to do what is right in the eyes of God and the law.
With that said I opened the doors of my church to a member of this community who felt alone and unjustifiably accused of a crime.  It is not my desire to decide whether he is innocent or guilty, just that he has the opportunity to let his voice be heard and trust that the justice system will allow him do process.
I want members of this community as well as authorities to know that Bishop G.E. Gamble and the ROC Worship Center is a positive place of refugee.  I will always work diligently to help those that are in need and be the voice of reason when necessary.   
I appreciate your time.
God Bless you, 
When Bishop G.E. Gamble started the R.O.C. Worship Center he did so with a desire to affect change in the community.  He realized there was a disconnect between members of the community, local politicians and law enforcement.  Gamble set out to help rectify the situation by walking the streets of Baton Rouge, with his wife, children and members of the congregation to get to know the people that reside in the community.  By doing this he achieved in a very short period of time a trust among his congregation and those he met while taking his ministry outside the doors of the church.
To learn more about the R.O.C. Worship Center and its community outreach programs, visit http://www.therocworshipcenter.com/.
Media inquiries should be directed to Girl in Charge Public Relations, 323-972-4081 or amy@gicpublicrelations.net.
###
GIC Public Relations is a full service firm specializing in media outreach, crisis management, and event coordination for all facets of the entertainment industry, political campaigns, sports figures, non-profit organizations, and corporate projects.  For additional information visit us at www.gicpublicrelations.net.