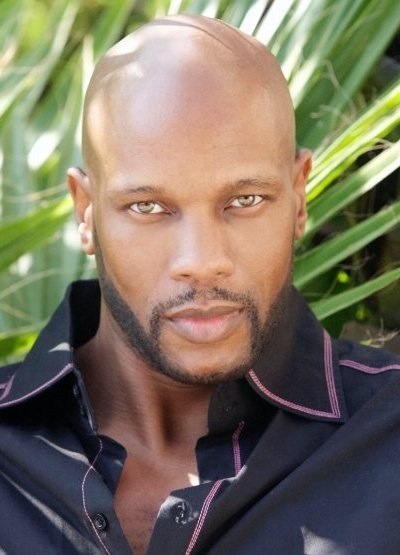 November 3, 2014  – Girl in Charge Public Relations is happy to announce the addition of film and television actor, Dwayne Adway to their  client roster.    The actor best know for his critically acclaimed performance as Dennis Rodman in the ABC movie, Bad as I Want to Be:  The Dennis Rodman Story, has just completed work on two new movie projects scheduled for release in 2015.
A familiar face to both the television and movie screens, Dwayne has been seen in movies such as Friendship, Into the Blue, First Daughter and Soul Plane.  His guest appearances on television include Sons of Anarchy, CSI, NYPD Blue, ER and the Steve Harvey Show.
"I'm excited about working with Amy Malone and the GICPR team. I believe they have the resources and ability to increase my visibility and take my career to the next level.  They will also work with me to expand my speaking engagements so I can reach a larger audience.  I have a passion for reaching out to young people and desire to take advantage of opportunities to get involved with inner-city youth programs," said Adway.
To schedule an interview with Dwayne Adway, contact Amy Malone, GICPR at 323-972-4081 or via email amy@gicpublicrelations.net
  ###
GIC Public Relations is a boutique agency that specializes in media outreach and publicity for all facets of the entertainment industry, political campaigns, sports figures, non-profit organizations, and corporate projects targeting the urban market