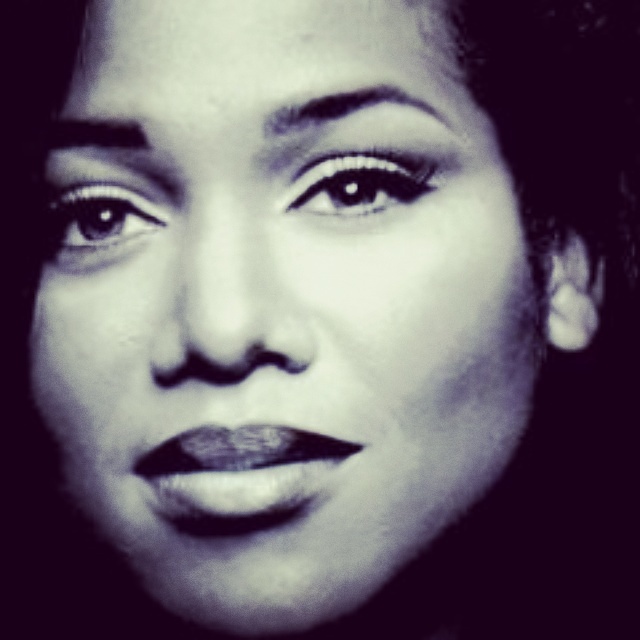 In response to several stories written regarding her past domestic abuse, Michel'le would like to release the following statement:
"As a former recording artist on the groundbreaking record label Ruthless Records, I am extremely proud of the theatrical release of Straight Outta Compton. The story told is one that is not only historical but is significant in today's uneasy civil and social climate.  The music made during that era was powerful and fearless and I'm truly happy to have been a part of something so special. We were young warrior's at that time working together to make an impact on the world from a small city called Compton. NWA's music and message was different from anything else out at the time.  Everyone on the label collaborated with each other and did everything we could to support the projects being released.  It is for this reason I have to ask that my personal experiences not be used to deflect from the importance of this movie nor the brilliance of the music and those that created it.  I will have an opportunity to tell my story but until then this is a time to celebrate the World's Most Dangerous Group, NWA," Michel'le Toussant.
If you would like additional information about Michel'le, visit http://michellenow.com/.
Media inquiries contact Amy Malone, Girl in Charge Public Relations, 323-972-4081 or amy@gicpublicrelations.net.