FOR IMMEDIATE RELEASE:                                                 February 2, 2016
Media Contact:   
Amy Malone, Girl in Charge Public Relations (GICPR)
323-972-4081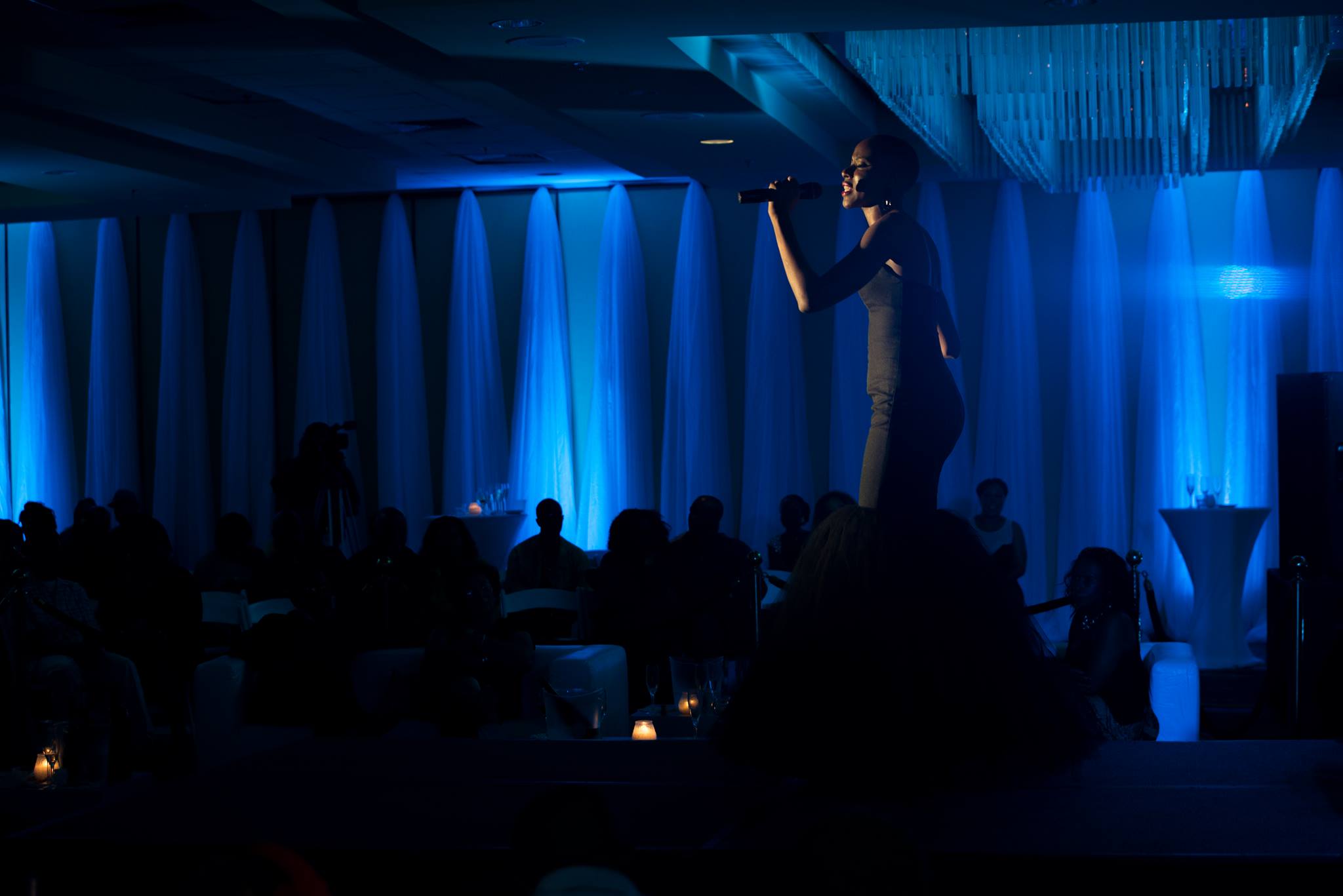 LOS ANGELES, CA – Songstress, Kenya Eugene will once again partner with the S.O.A. Group, LLC to raise money for Kidscope, Inc.  The Caribbean beauty will host an evening of elegance and entertainment with special live performances by herself, Dezarie, and Revalation Da Royal.   The event will be held on March, 19, 2016, 7:00 p.m., at Frenchman's Reef & Morning Star Marriott Beach Resort, 5 Estate Bakkeroe, St. Thomas, U.S. Virgin Islands.
This one night concert aims to raise awareness for children and families in need in the Virgin Islands. The vision of this concert is to provide the people of the Virgin Islands an opportunity to give back to a non-profit organization that directly affects them, while enjoying an elegant evening of entertainment.
About Kidscope, Inc
Kidscope, Inc is a non-profit, Children's Advocacy Center, located in St. Thomas, U.S. Virgin Islands.  It was created to serve child victims of abuse, neglect, and sexual molestation.  They work to assist non-offending family members with the coordination of investigations and intervention services for children and their families.  They also service children in crisis with a variety of challenges including anger management, family disputes and referrals.
To learn more about Kidscope, Inc. visit:  http://www.kidscopevi.org/index.html.
About Kenya Eugene
Kenya Eugene is a model/singer from the US Virgin Islands.  The songstress combines a unique blend of reggae, jazz, pop and soul.  She delivers music that captures the hearts of true music lovers and takes them on a rhythmic journey filled with Caribbean beats and smooth rich vocals. As a model and beauty ambassador it is easy to see how her regal 6' frame captivates those who come in contact with her and wraps them in a combination of beauty, elegance and a spirit of joy.
When Kenya Eugene opens her mouth to sing audiences are enthralled by her emotional delivery of a song.  She has the ability to touch each person listening and make them feel like she is singing directly to them.
To learn more about Kenya Eugene visit:  http://www.kenyaheartmusic.com/.  Stay connected on Social Media @kenyaheartmusic.com.
If you are interested in learning more about the 2nd Annual Sound of Love Benefit Concert, or would like to schedule an interview with Kenya Eugene, contact Amy Malone, GICPR, 323-972-4081 or amy@gicpublicrelations.net.
###
GIC Public Relations is a full service firm specializing in media outreach, crisis management, image consulting and entertainment management.  For additional information visit us at www.gicpublicrelations.net