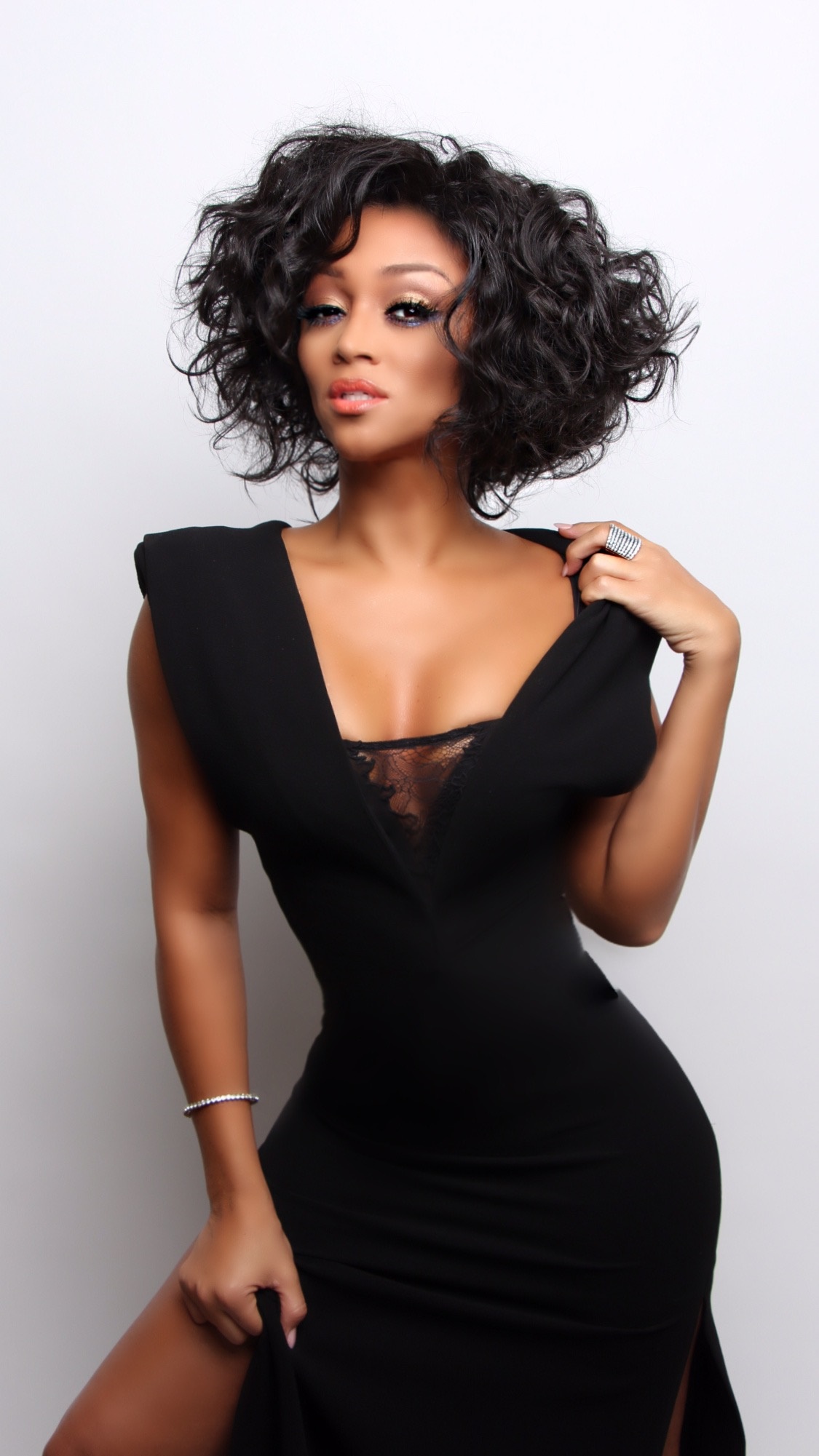 With the recent resurgence of R&B music, I can't help but think about those artists that have continuously made good soul music over the years.  Singer Chante' Moore is one of those artist.  The Grammy Award winning singer is one of the most gifted vocalists in music today.  Many mainstream music fans are unaware of this incredibly talented songstress, who boasts a 5 octave vocal range and has been making music for over two decades.
Moore who is from San Francisco first got her start in San Diego where she moved with her family as a teenager.  She was writing music at the time and met El Debarge and his manager.  This chance meeting led to new management for her and a deal with Silas/ MCA Records.
Moore, whose breakout hit single "It's Alright," introduced fans to her phenomenal voice and stunning beauty in 1992, has made memorable love songs over the years that when played evoke deep feelings that inevitably bring to mind a special place or person from your past.  Her recordings include songs like, "Love's Taken Over", "It's Alright", and the female love anthem "Chante's Got a Man."   Moore was also featured on the hit soundtracks "How Stella Got Her Groove Back" and "Waiting To Exhale."
Now back in the studio working on new music, Moore explains her writing strategy.
"I write from where I am at that moment.  If I'm going through something that makes me emotional I just start writing.  I speak from my circumstances and my heart.  I can't sing what I don't believe in, so it's important to me to feel what I'm singing and connect to it," said Moore.  "I try not to write songs that hate on men because all men are different.  That is why I wrote "Chante's Got A Man."  The song was encouraging women to look for the right man because there are some good ones out there.  Some thought I was bragging about having a good man, but that was not the case."
Many new fans were introduced to Moore on the popular TV One reality series "R&B Divas L.A.  This gave a new generation of music lovers an opportunity to see her and learn about her music.
"I never thought I would do a reality show, let alone 3 seasons, but it turned out to be a wonderful way to share my music with a new audience.  That was definitely a blessing and something I did not anticipate.  I was attracted to R&B Divas L.A. because it was about music and the proposed cast were all talented women I had a great deal of respect for," said Moore.
With new music on the horizon and a schedule that is full of tour dates, it is plan to see that Moore is nowhere near slowing down.  In fact she is enjoying the next phase in her journey; one that will see her move into acting, beauty & fashion, and creating new projects for both television and film.
For information about tour dates and new music visit:  http://therealchantemoore.com/
Chante' Moore will be performing live on April 23, 2016 at Kasbah Nightclub, 15373, 6th Ave, Aurora, CO, 80011.  For show tickets go to https://www.eventbrite.com/e/chante-moore-live-the-kasbah-tickets-21313603562.
MEDIA CONTACT:
Amy Malone, Girl in Charge Public Relations
323-972-4081
amy@gicpublicrelations.net