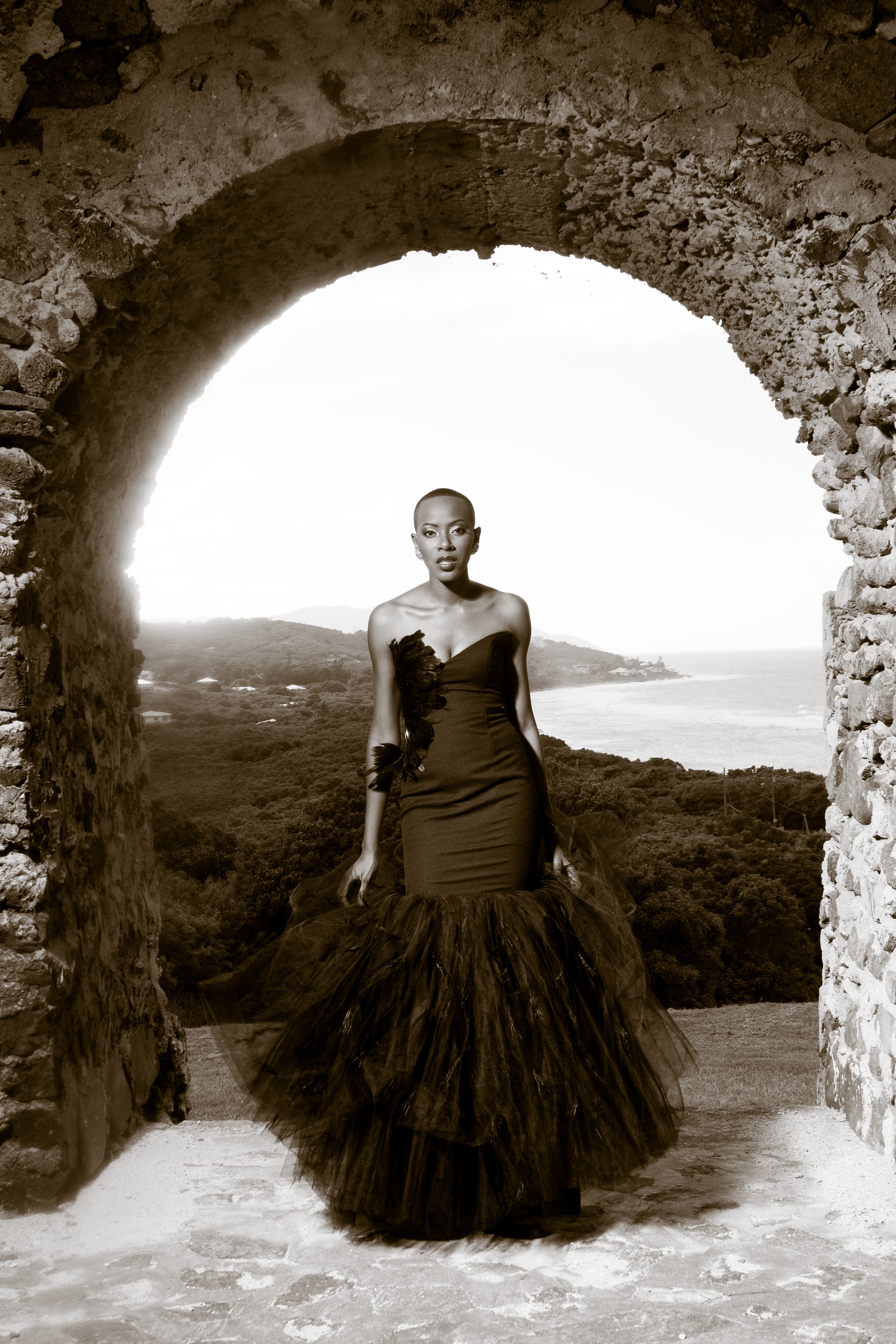 In each generation, there are certain artists who represent the best of who we are. There are great singers, and then there is a small group of people who were born to sing. And still, within the small group of those who were born to sing, there are those who were born to make people feel through the vehicle of song. Those people appear once or twice in a generation. For those who have experienced Kenya's gift, it is clear that she is a member of this exclusive group.
Kenya has been handpicked to open for some of today's biggest artists including Wyclef Jean, Big Mountain, and Bambu Station, in addition she has shared the stage with Morgan Heritage, Dezarie, and Rock City, just to name a few.
Recently during an historic performance in St. Thomas at the famed Reichold Center Amphitheater, Kenya definitively showed all observers that she is the future by not only opening for, but later being called impromptu to perform on stage with Grammy winning soul singer/songwriter India Arie, resulting in an emotional standing ovation from the audience.
MEDIA CONTACT:
Amy Malone, Girl in Charge Public Relations
323-972-4081
amy@gicpublicrelations.net