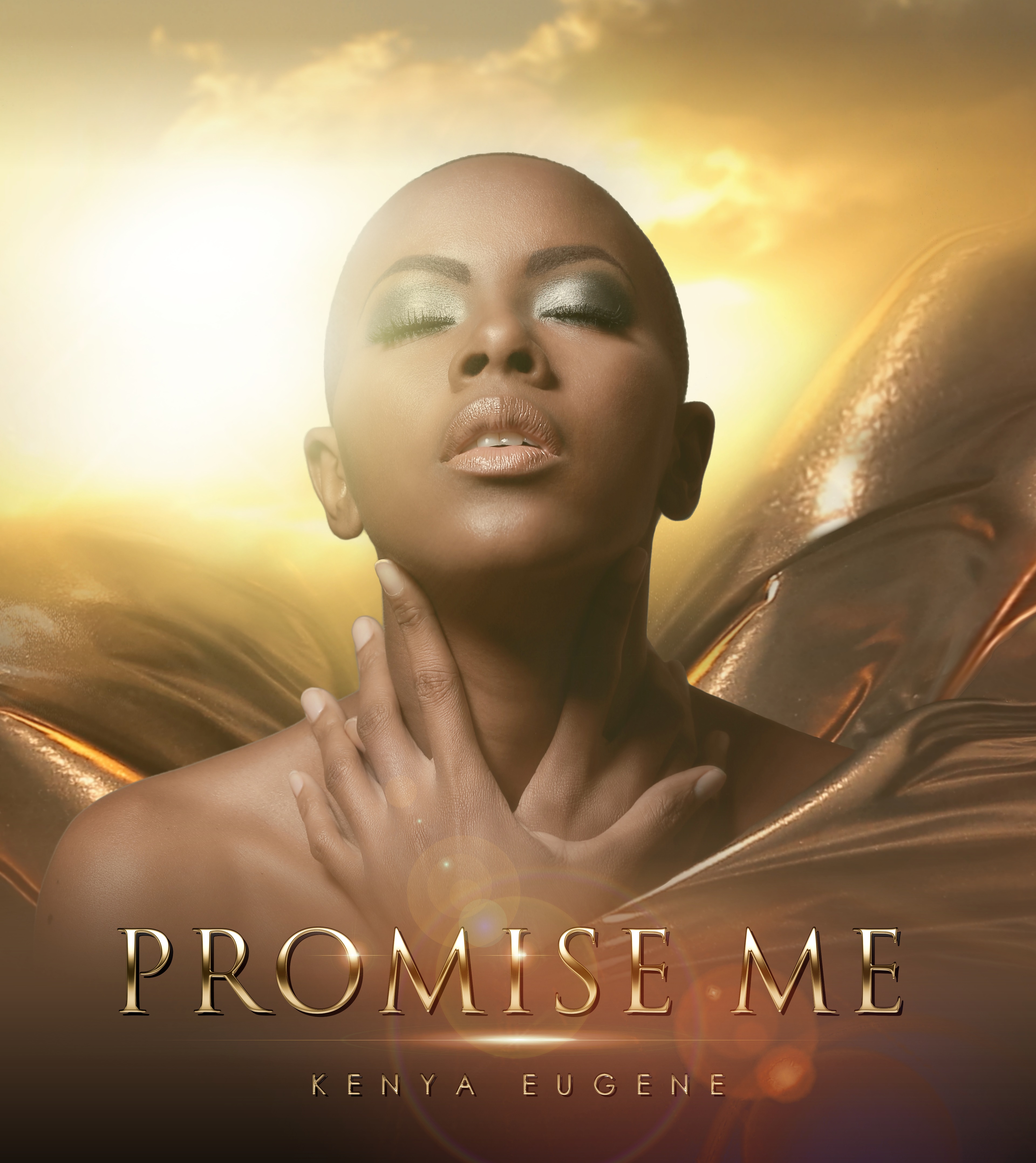 FOR IMMEDIATE RELEASE:                                                          May 5, 2016
 U.S. Virgin Islands – Caribbean Soul singer, Kenya Eugene has released the first single from her forthcoming EP.  The new single "Promise Me," is a warm sultry track that highlights the beautiful and rich tone of her voice.  This is R&B music with a melodic Caribbean twist and runs that only a songstress of Kenya Eugene's caliber could deliver.  She brought the heart of her native home, St. Croix, wrapped it up in a beautiful love song and presented music lovers with a gift of pure soul.  The single can be downloaded on iTunes and various online retail outlets.
"PROMISE ME" snippet
Kenya Eugene's songwriting abilities also shine through as she speaks of love and devotion between two that is timeless.  She makes listeners feel like she is wrapping her arms around them in a tender embrace as she whispers the hook in her soft sexy voice, "Promise Me, will you promise me tomorrow.  Hold me close I know time is only borrowed."   You can't help but drift away in your mind as the piano and strings pull the melody together and transports you to another time and place.
She will be visiting radio stations and appearing at festivals and clubs across the country to promote her new single.  Her first stop will be Atlanta,Ga, June 26, where she will participate in a Celebrity Track Meet to benefit the Make a Wish Foundation.  She will continue her promotional tour in various cities in the region and the U.S. Virgin Islands.  Singing live is a passion of Kenya Eugene's. She feels there is nothing like performing to a live audience to truly make music lovers apart of her journey and reveal her God given talent.
To hear more music from Kenya Eugene visit:  www.kenyaheartmusic.com, and follow her on social media @kenyaheartmusic.
We are currently scheduling interviews with Kenya Eugene contact, Amy Malone, GICPR, 323-972-4081 or amy@gicpublicrelations.net.  For booking information contact, Samuel Joseph, The Sound of Art Group, LLC, 443-540-7502.
###
GIC Public Relations is a full service firm specializing in media outreach, crisis management, and event coordination for all facets of the entertainment industry, political campaigns, sports figures, non-profit organizations, and corporate projects.  For additional information visit us at www.gicpublicrelations.net.