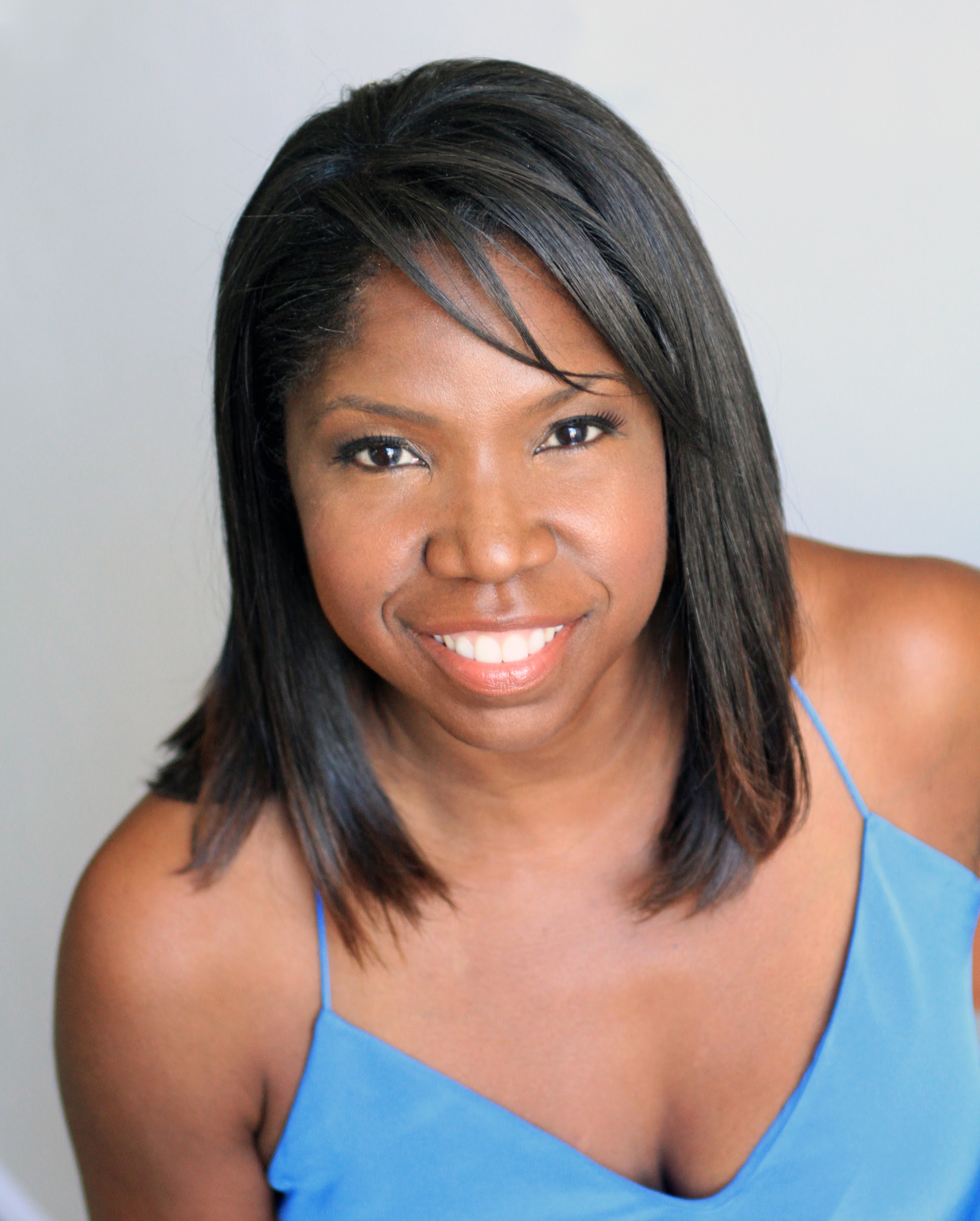 LOS ANGELES—Saving Our Cinderella's program is pleased to announce that Hollywood veteran actress Nicki Micheaux is slated to join in and teach classes for the upcoming 2016-2017 school year.
You may remember her from ABC Family's hit drama, Lincoln Heights, where she starred as Jen Sutton, a strong, independent and supportive wife and mother, for four seasons.  Micheaux received two NAACP Image Award nominations for Best Actress in a Drama Series for the role, and garnered a show win for Best Drama Series.
She currently plays Detective Sandra Yates, a no-nonsense cop fighting to expose and put away a dysfunctional crime-family living in Oceanside, CA, on the gritty TNT smash hit drama, Animal Kingdom.  The show quickly became a summer favorite and Micheaux's character was one that people loved to hate; an attribute to her undeniable acting range and depth.
A creative visionary, Micheaux has expanded her impressive career to now include writing and directing.   She is currently putting the finishing touches on a new sci-fi feature film, which is scheduled to start pre-production in early 2017.  Micheaux, will not only direct the film she will also star in the thriller.
In addition to acting, directing and writing, she has added voice-over to her long resume of work.  She can be heard as the voice of Wells Fargo Bank on various commercials and ads.
A Hollywood veteran, Nicki Micheaux has worked on some of the top rated TV shows in recent years including Six Feet Under, The Shield, Soul Food and her most popular role as Jen Sutton on the ABC Family drama series, Lincoln Heights, which will really give our girls the needed insight and direction for their classes this season.
We are elated that our longtime partners at the Boys & Girls Club of East Los Angeles who are continuously engaged with community youth relations will host the future classes.
###