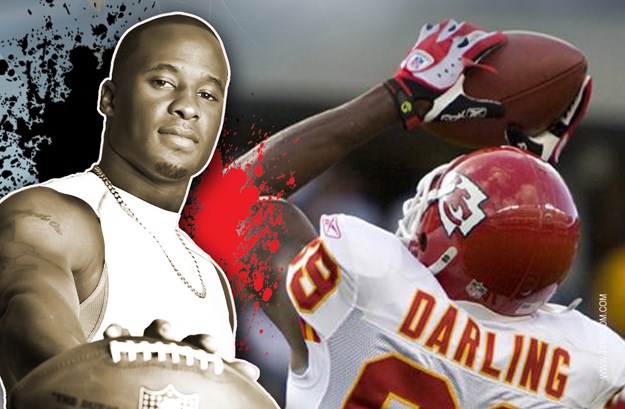 For Immediate Release:
Media Contact: Amy Malone, GIC Public Relations
323-305-1100 office
amy@gicpublicrelations.net
www.gicpublicrelations.net
NFL WIDE RECEIVER DEVARD DARLING, OFFICIALLY PLACED ON THE INJURED RESERVE LIST BY THE KANSAS CITY CHIEFS
September 2, 2009 – NFL Wide Receiver Devard Darling was placed on the injured reserve list by the Kansas City Chiefs on September 1, 2009, due to a torn ACL sustained Saturday night against the Seattle Seahawks.
"It saddens me to say my season has officially come to an end. A torn ACL is a serious injury, but not one I can't recover from. I will undergo surgery to repair the damage and take the necessary steps towards a full recovery. I am confident I will be able to return next season with the same speed and explosiveness you have seen from me in the past. Thanks for all of the support and well wishes." Devard Darling
Devard is expected to meet with doctors this week. Surgery will be scheduled within the next few weeks.
For further inquiries contact GIC Public Relations.
###
GIC Public Relations is a Los Angeles based publicity firm that specializes in media outreach and publicity for all facets of the entertainment industry, political campaigns, sports figures, non-profit organizations, and corporate projects.