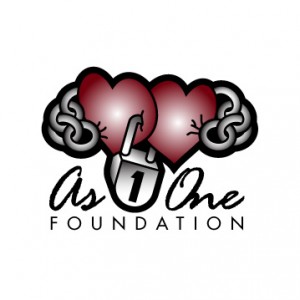 MEDIA ALERT:
March 29, 2010 – Devard Darling and the As One Foundation will present $10,000.00 in scholarships to high school seniors in the Fort Bend Independent School District. Applications are currently being accepted through May 31, 2010, and will be awarded at a scholarship luncheon in July, 2010.
The "Devard & Devaughn Darling High School Senior Award" is presented to applicant's who exemplify outstanding talent, good character, high academic achievement, and community service. Ten students preparing to enter college in the Fall of 2010 will be selected to receive $1000.00 to be used for educational expenses – housing, tuition, books, or required fees.
The As One Foundation was founded by NFL wide receiver Devard Darling in memory of his twin brother Devaughn Darling who tragically died during pre-season conditioning at Florida State University. Both athletes developed their football skills in the Fort Bend School District, attending school there until they graduated and continued their education at the collegiate level. Out of love and respect for Devaughn's integrity and leadership Devard was inspired to reach out to young people and help develop the complete person through education, self-confidence, and sports. The foundation works to create life changing experiences through which youth can achieve personal victories, and make the most of their individual potential.
For additional information about the As One Foundation, or to download a scholarship application log onto, www.asonefoundation.org.
MEDIA CONTACT: Amy Malone, GIC Public Relations
323-455-0332 office
amy@gicpublicrelations.net