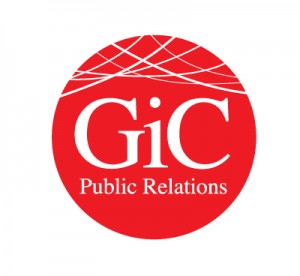 GIC PUBLIC RELATIONS
GIC Public Relations is a full service firm specializing in media outreach, crisis management, and event coordination for entertainers, politicians, sports figures, and non-profit organizations.
We now offer our clients a one-stop shop which includes personal assistance, image consulting, and personal stylist. GIC realizes how easy it is for an individual to get overlooked when dealing with large companies such as major record labels, television networks, and professional sports franchises. Our goal is to evaluate the needs of each client and customize our services to not only meet their needs, but exceed them.
GIC PUBLIC RELATIONS
Amy Malone
323-455-0332 office
323-972-4081 cell
amy@gicpublicrelations.net