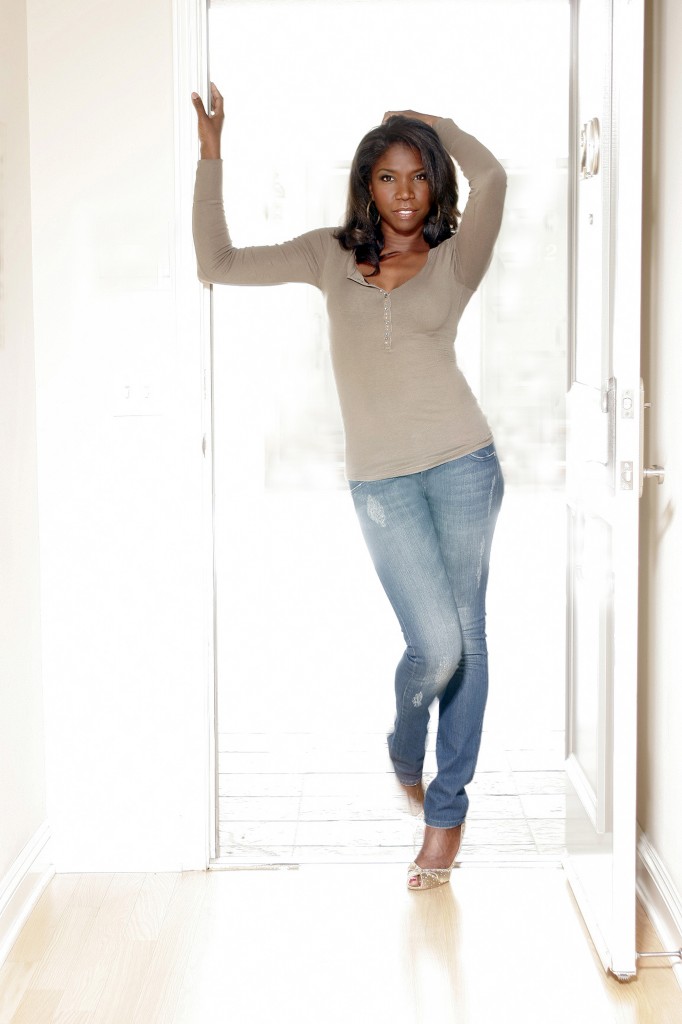 FOR IMMEDIATE RELEASE:
June 27, 2011
MEDIA CONTACT: Amy Malone, GIC Public Relations
323-972-4081
amy@gicpublicrelations.net
NICKI MICHEAUX HOST'S THE SCREENING OF HER NEW FILM 'VEIL' IN HOLLYWOOD
LOS ANGELES – Actress Nicki Micheaux hosts the screening of her new short film 'VEIL', in Hollywood this week. Select media and special confirmed guest including Elise Neal, Richard Roundtree, and Halle Berry have been invited to attend this very special event. The event will be held Thursday June 30, 2011, 7:30 p.m., at Dim Mak Studio's (formerly Cinespace), 6356 Hollywood Blvd, Hollywood.
One of Hollywood's most diverse actresses Nicki Micheaux expands her extensive resume of work. Previously, she has starred in a groundbreaking drama series, numerous award nominations, and now adds producer and director to her list of accomplishments.
Her resume reads like a guide to good television, taking on roles such as the tortured, drug-addicted sister of police officer Keith Charles on "Six Feet Under", the fearless undercover detective Trish George on "The Shield," and the sexy temptress on the acclaimed Showtime series, "Soul Food," just to name a few.
If you are interested in covering the screening of 'VEIL' please contact Amy Malone, GIC Public Relations, 323-972-4081 or via email, amy@gicpublicrelations.net.
##
GIC Public Relations is a full service firm specializing in media outreach, crisis management, and event coordination for all facets of the entertainment industry, political campaigns, sports figures, non-profit organizations, and corporate projects. For additional information visit us at www.gicpublicrelations.net