Myron Williams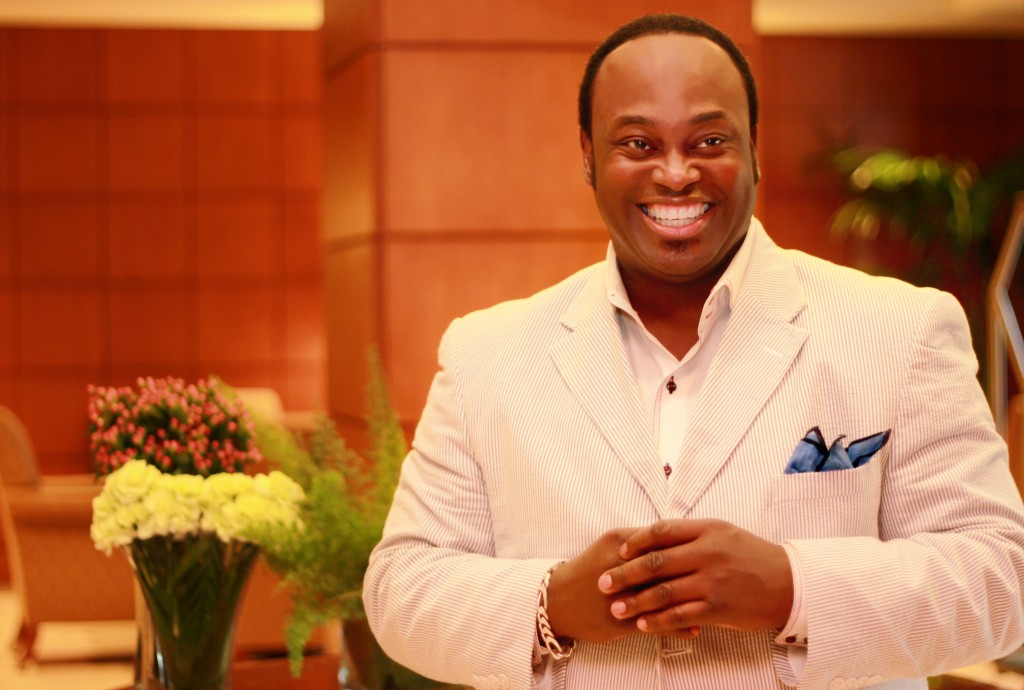 Gospel Music Producer & Recording Artist
Myron Williams is one of the most prophetic and sought after worship leaders in the nation. His distinctive sound and writing style has established him as one of today's brightest producers in gospel music. Myron's first release on Flow Records was the highly anticipated CD, "Made to Worship", which dropped March 4, 2008, debuting at #9 on the Billboard Charts.
Myron has worked with many prominent artists such as Juanita Bynum-Weeks, Kim Burrell, Marvin Sapp, and Bishop T. D. Jakes to name a few. His melodic vocals and arrangements can be heard on several music projects recorded by the DFW Mass Choir, Karen Clark-Sheard, Great Men of Gospel Vol.2, and the Grammy Award Winning Potter's House Mass Choir CD recordings of "The Storm is Over Now", "A Wing and Prayer", and "Grace The Kenya Experience"!
A loving father, husband, and spiritual mentor too many, Myron currently serve's as the Music Director for Juanita Bynum Ministries and the Minister of Music for the Chosen Vessel Church in Fort Worth, Texas, his hometown.
Most recently, he was appointed President of Flow Records where he produced several successful CD's and DVD's, such as Juanita Bynum's, "Piece of my Passion"; which sold over 500,000 copies in four months, and was one of the best selling gospel CD's of 2006, "Gospel Goes Classical"; featuring Juanita Bynum and Jonathan Butler, and "Christmas at home with Juanita Bynum".
Myron has enjoyed success as a producer with multiple Stellar Award nominations for "Piece of My Passion", one being Producer of the Year. He has also conquered the Billboard Charts with 3 projects landing in the top 10 on various charts simultaneously. Now it's time for Myron to showcase his soulful voice, and shine as an artist.