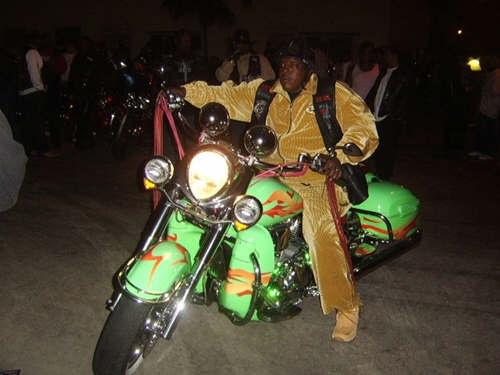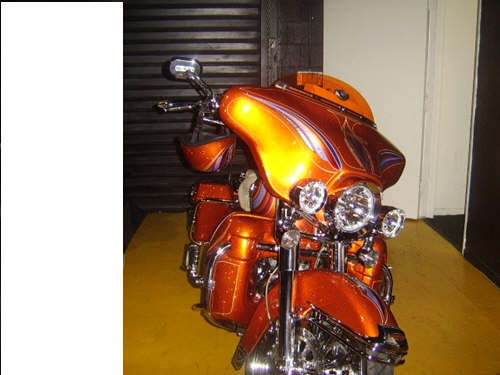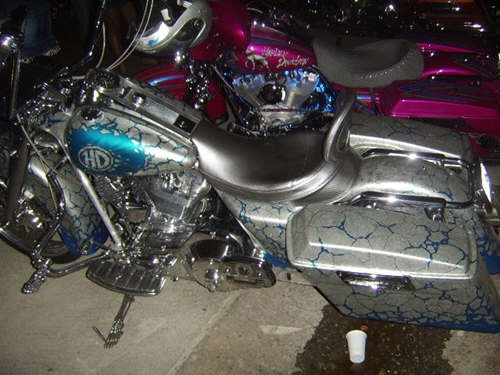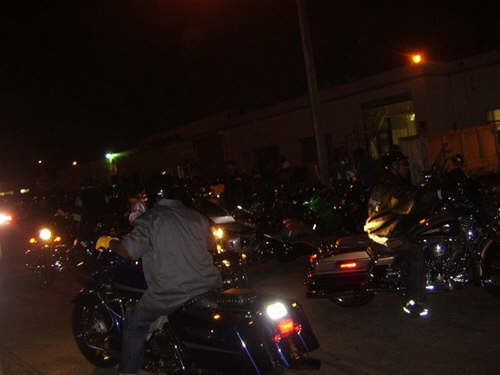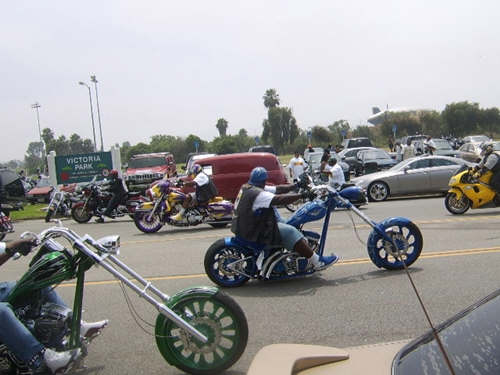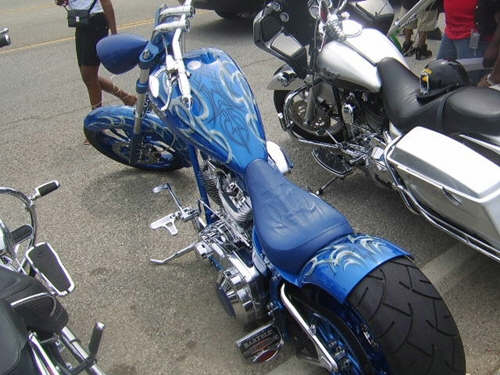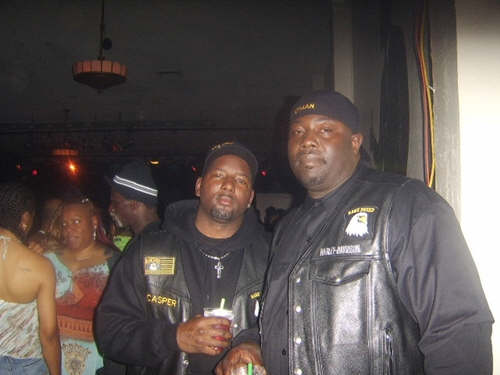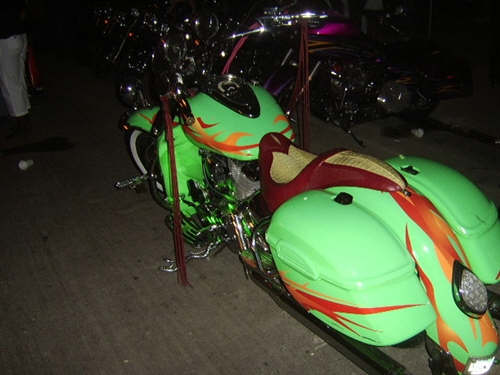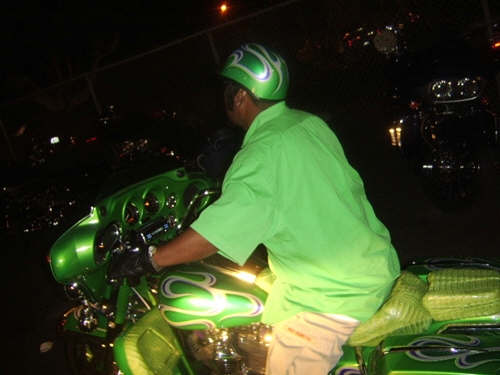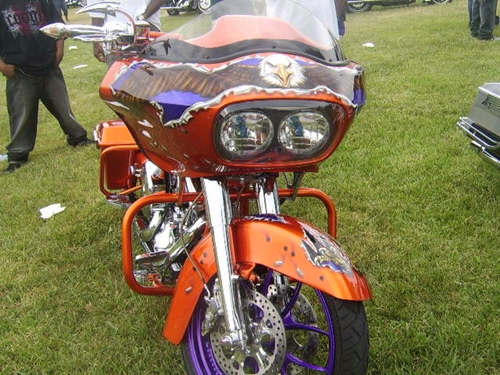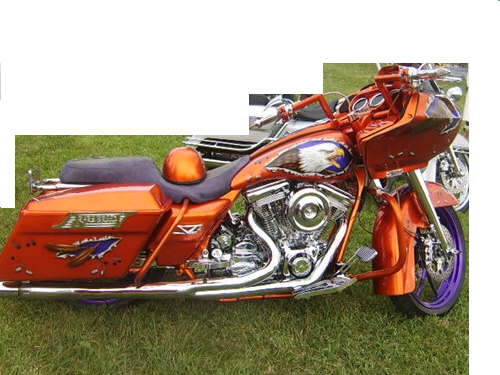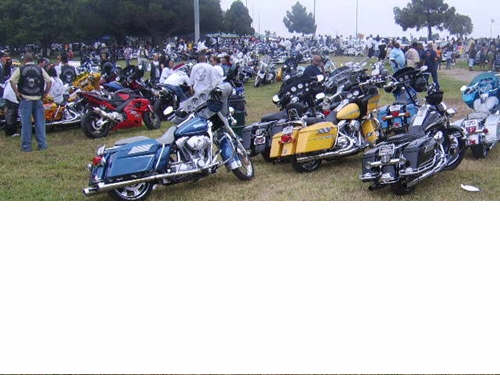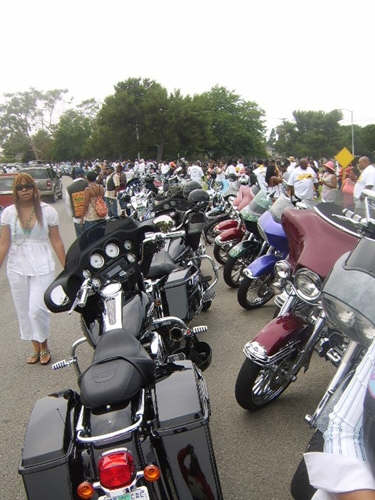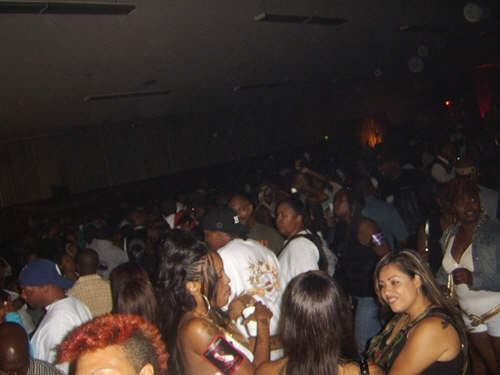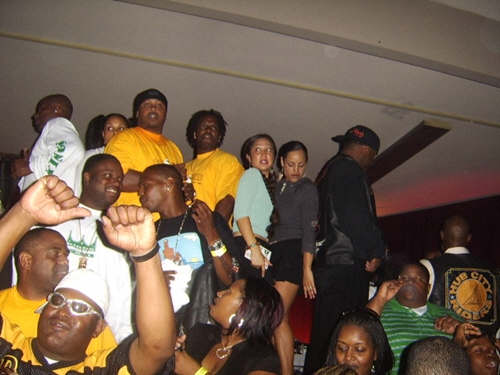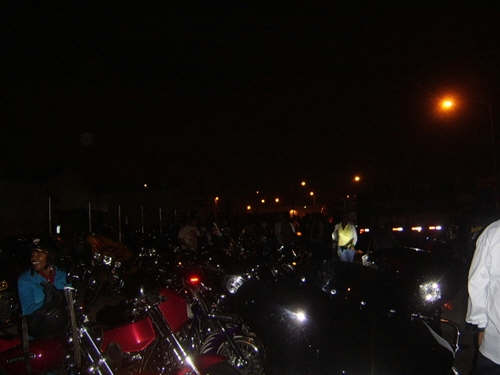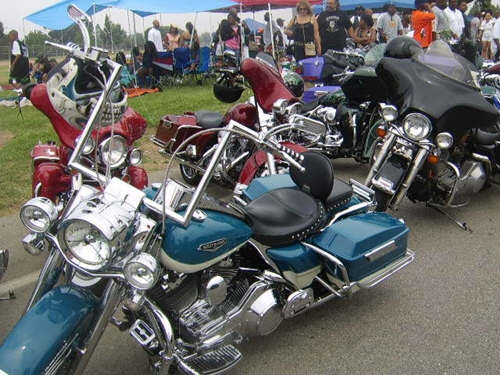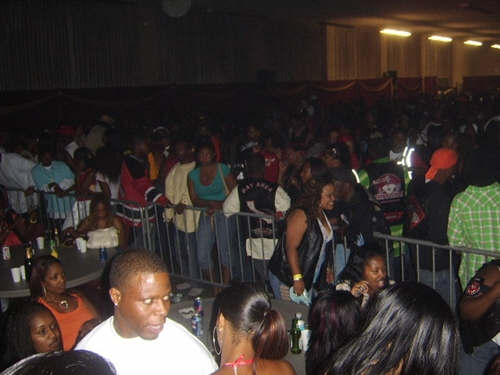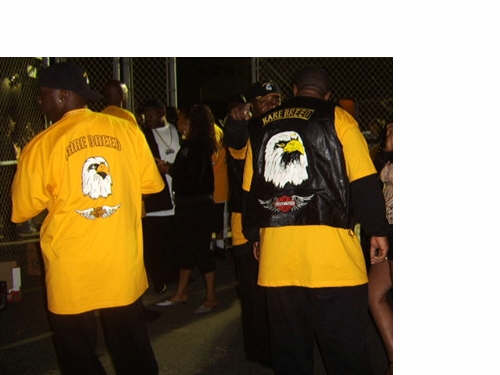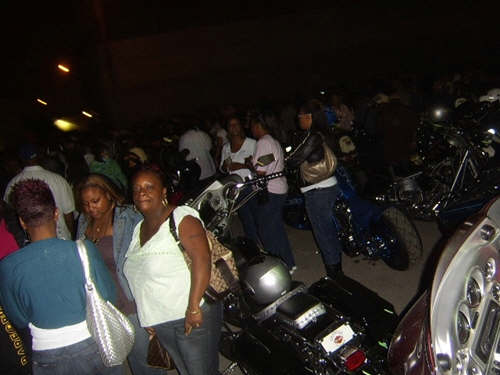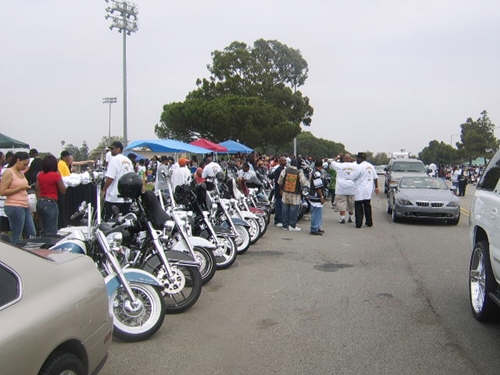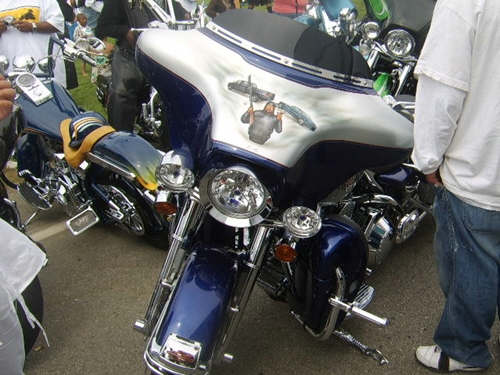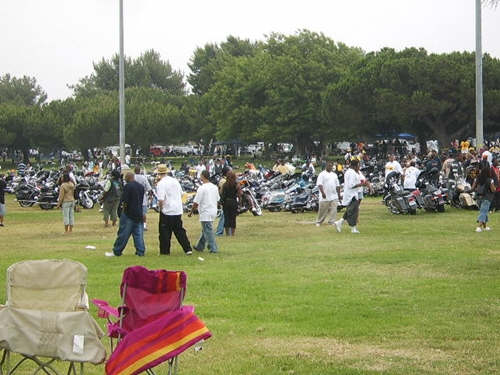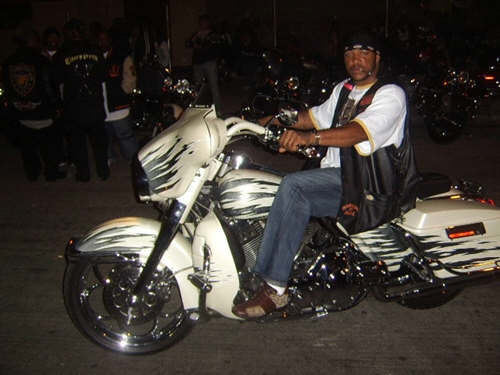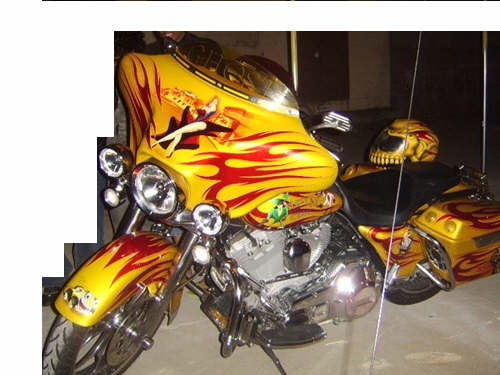 Organizational Branding
Fifty custom Harley Davidson's rolling down Melrose, all sporting black vests with the image of a White Eagle on their backs, 100 bikes riding down Crenshaw with music blasting and engines roaring, these are a few images of Southern California's most popular motorcycle club Rare Breed. These guys can be seen all over Southern Cali, turning heads on their tricked out Harley's as well as on the big screen in movies such as Biker Boyz, and Torque, and adding flavor to some of today's hottest music video's like Ice Cube's chart topping single "Every Hood's the Same."
Founded in 1989, Rare Breed is known throughout the Community for their generosity and dedication to neighborhoods such as Compton and South Central Los Angeles, in which most members grew up. Whether it's a Toy Drive for Christmas, giving food to households in need for Thanksgiving, or donating funds to family member's mourning the loss of loved one's, they personify the phrase "Giving back to the community."
The members of Rare Breed, come from all walks of life and come together with one common love, riding Harley Davidson's. Where else can you find ex-gang members uniting with policemen, or men who were enemies at one point hanging out like brothers? These men are the image that is lacking in mainstream America, strong black men making positive contributions to their communities.
Many motorcycle clubs exist in Southern California, but none with the vast following that Rare Breed has established. This was never more prevalent then at their annual Rare Breed Weekend, June 23rd through the 24th, when 3000 plus people spent 3 day's partying to celebrate the club's annual event. Crowd's of partiers claimed an industrial area as their own, and turned it into the place-to-be, Where celebrities and fan's alike, mingled in a laid back environment that brought to mind the day's of Old Skool House Parties.
Southern California's premiere bike club, Rare Breed has found a way to combine Hollywood Bling, and street edge.
photo gallery